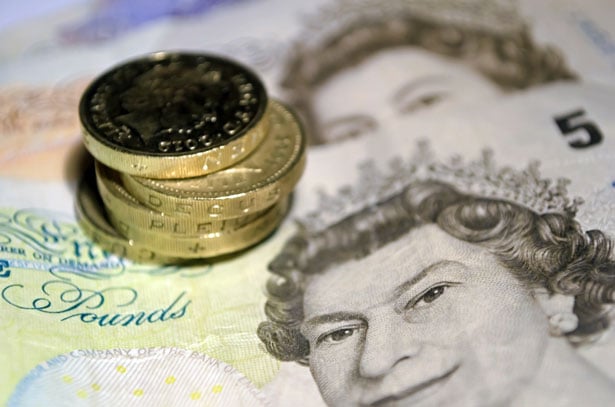 Over the past few days and weeks, the news has been filled with speculation on the content of the spending review and autumn statement. The comprehensive review of public expenditure covers everything from health to transport to welfare and, of course, education.
Amongst the various announcements were the changes to education funding, a Grebot Donnelly summary of which can be seen here.
Budgets for schools have been protected, a further £23bn has been set aside for building 500 new free schools, creating 600,000 new school places and investing in vital repairs and refurbishments.
One of the announcements was an outline of the plans to introduce the first ever national funding formula, so that funding is transparently and fairly linked to children's needs. In the short term (2015-16), £390 million of additional funding will be given to the least fairly funded areas, moving forward and following a consultation in the new year, the DfE plan to introduce the new funding formula in 2017. How this will look is not yet clear, but no doubt after the process there will be both winners and losers.
It was also announced that there would be a further £1.3 billion investment to 2019-20 to attract new teachers into the profession, particularly into STEM and Ebacc subjects. Difficulties with recruiting and retaining the best staff is reaching crisis levels across the country so the promise of additional funding for these key areas will no doubt be a welcome addition to the other announcements made today.
How will these changes affect you in the months and years to come?
Is there a new opportunity for your organisation to grab hold of and build on?
To read a full run down of today's announcements affecting education or to get in touch, click here.