HISTORICAL, DISTINGUISHED AND OUTSTANDING
Mead Road Infant School is an Ofsted rated Outstanding school and is remarkable in every sense of the word. The school has a long and interesting history and has been in existence, in various guises, since the early part of the 20th century. This hidden gem is situated down a small side road and the main building is an elegant, locally listed Victorian house called Pennthorpe. The splendour of this school continues as it is set in delightful surroundings and has extensive attractive grounds with a wildlife area that is also a Forest School.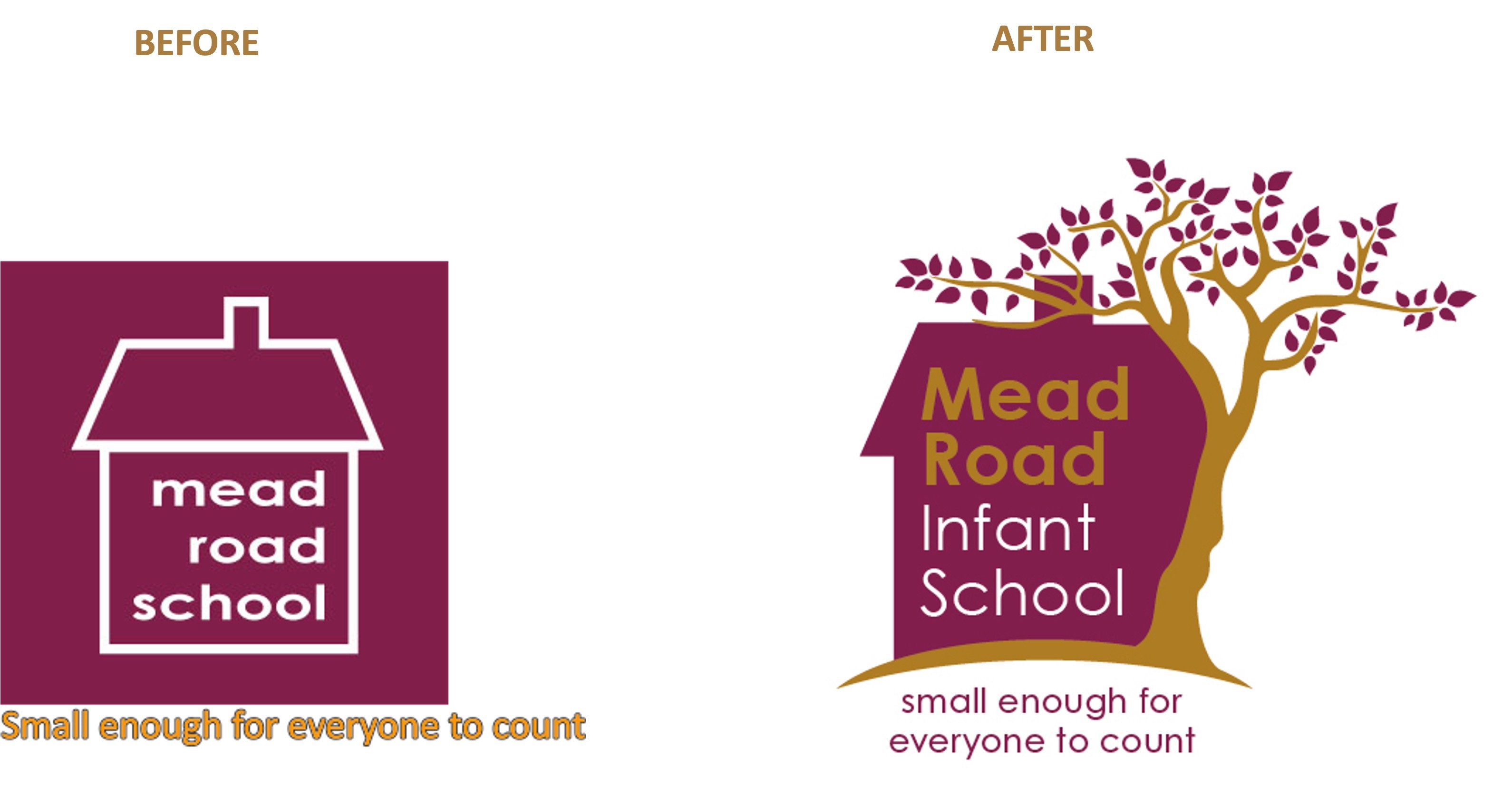 The brief appeared straight-forward, with a request to increase pupil numbers to their former glory and a return to its rightful status of being a popular and oversubscribed school. We undertook a full strategic review and soon established that even though it had been in existence for over 100 years, nobody in the local community really knew about the school. This compounded the problem because where there was some insight, perception amongst prospective parents was that there was a risk of putting the school as first choice because it was small and Outstanding and therefore oversubscribed. Parental decisions were being made not to list the school as a preference.
We undertook work on getting 'under the skin' of the school and to pinpoint what makes them unique and to bring this to life through their brand story. The school's agility to respond to recommendations was impressive and the strategy, recruitment campaigns and plans were soon being implemented at rapid speed. A targeted marketing effort was applied to build brand loyalty and to recruit new families. The parents became the linchpin to the success of the marketing strategy as ambassadors and advocates for the school who readily and regularly spread the good news about Mead Road Infants.
The crowing stroke was the new branding; logo, colour palette and graphical elements, and a website that can be used by the school for decades to come, maybe even centuries – here's to the next 100 years of the success of this wonderful school!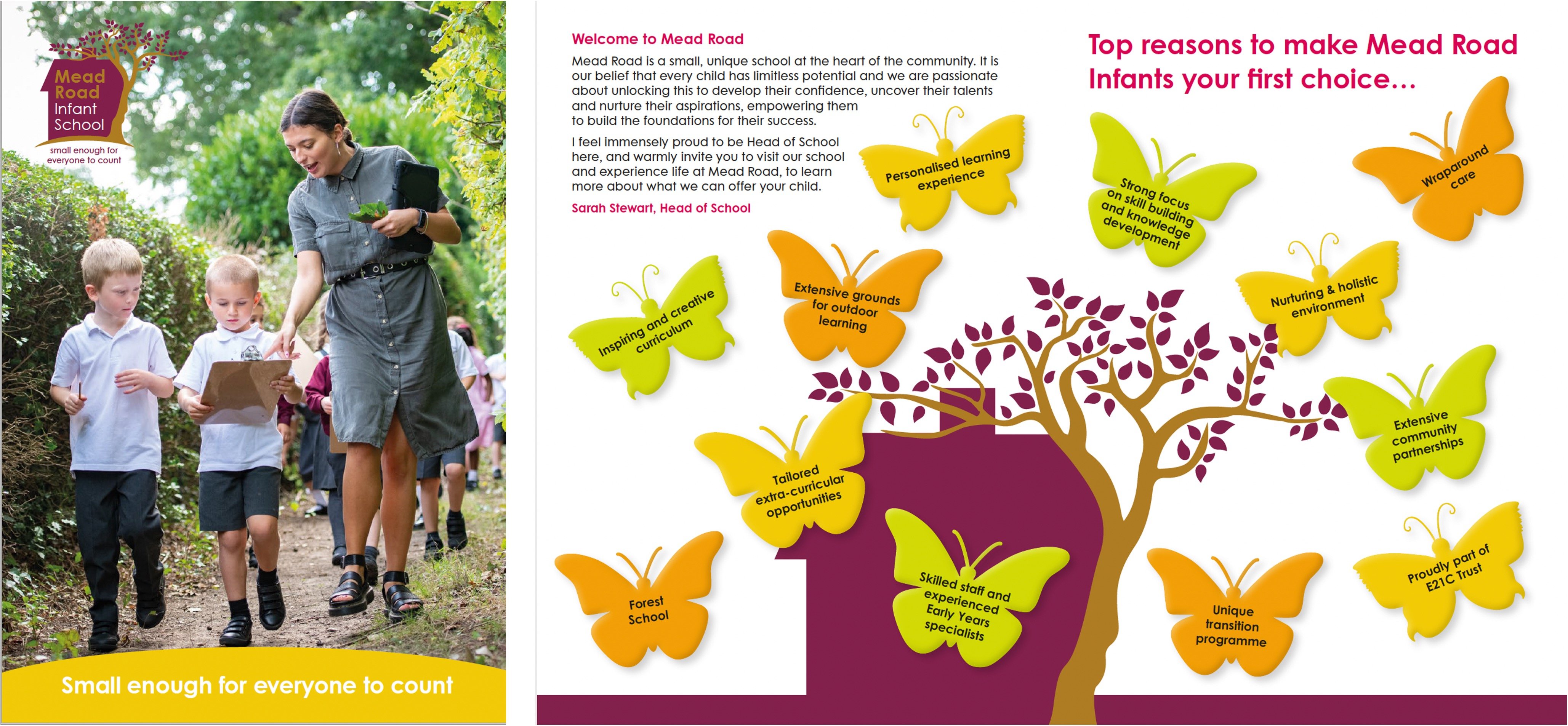 Quote:
"What a remarkable journey we've been on with Grebot Donnelly. Our first preferences have more than doubled in two years and the catchment is really small this year, suggesting that many parents put us as their first choice - which is fantastic. We are really pleased with these results and it shows that all the hard work has paid off. Thank you so much for all your support, guidance and expertise - it obviously made a big difference and has certainly upskilled us in terms of school marketing and promotion."

Mrs Sarah Stewart, Headteacher