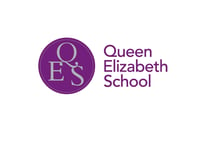 HERE'S TO NEW BEGINNINGS
An 11-16 co-educational Luton school was due a makeover and this was for many reasons. A new headteacher and the
senior leadership team had worked tirelessly to raise the standard of teaching and learning with the sole intention of improving outcomes and opportunities for the students. Staffing had become more stable with regular training and sharing of good practice, and there had been huge improvements in the standard of work across the school. The positive changes had reached the parents with increased engagement, feedback and praise.
But sometimes historical reputations are hard to shift and the decision was taken for a complete overhaul. We were delighted to be commissioned to undertake a total rebrand in line with the school's rapid physical evolution and a plan was put in place to relaunch the school's purpose and identity to both current and future stakeholders.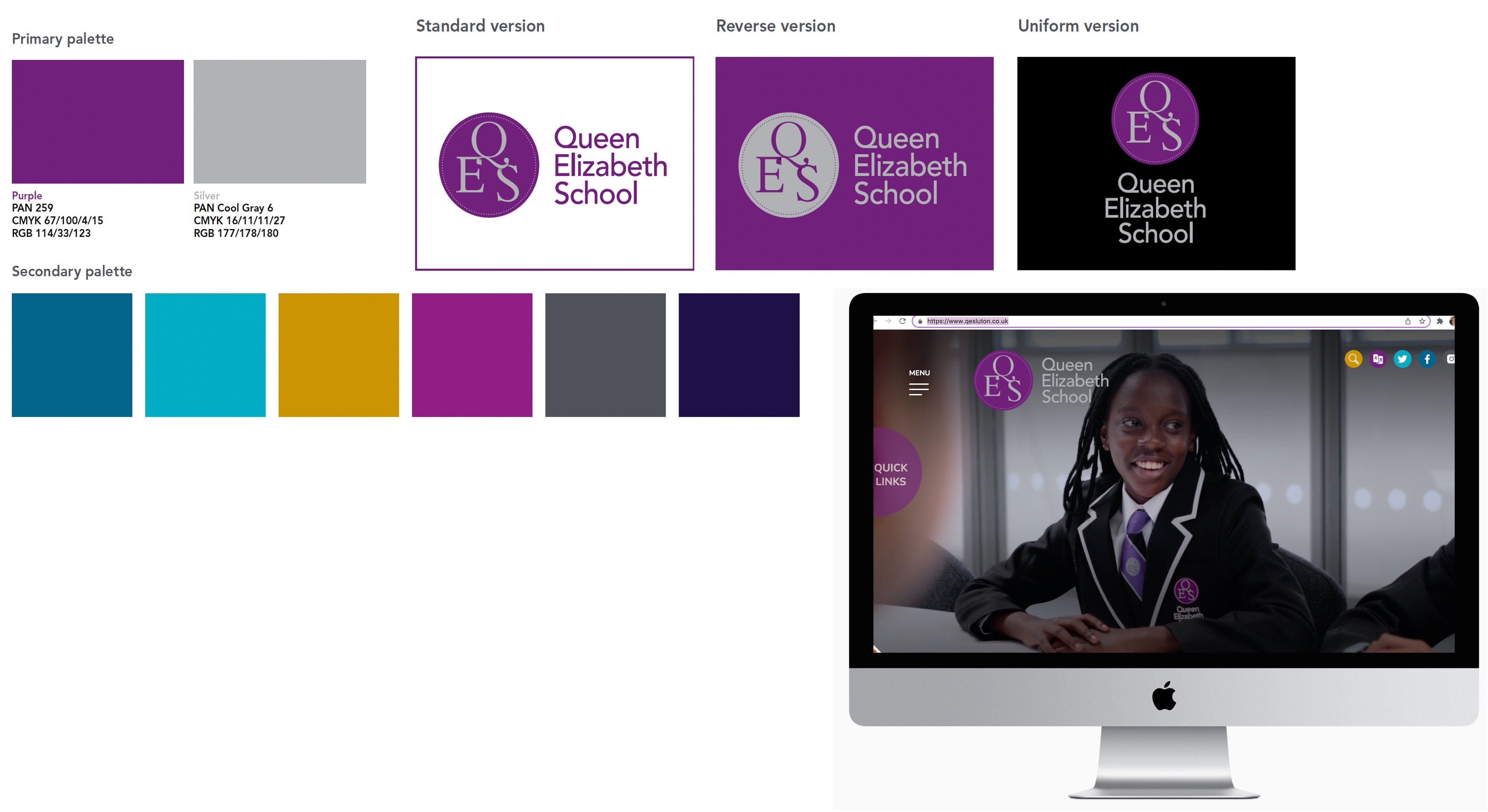 A consultation programme went into full swing and the rebrand would involve changing the name of the school; developing the school's vision, values and ethos; designing a new brand; creating a new uniform, transforming the school site with new signage; and involving the students in photography and video shoots.
The internal and external 'makeover' is now complete and the school is ready for its launch in September, prepared to win the hearts and minds of the community it serves. Everyone involved believes that this is the perfect time for the school to highlight the huge improvements and the new standards, education offer and student experience that people can expect and associate with Queen Elizabeth School.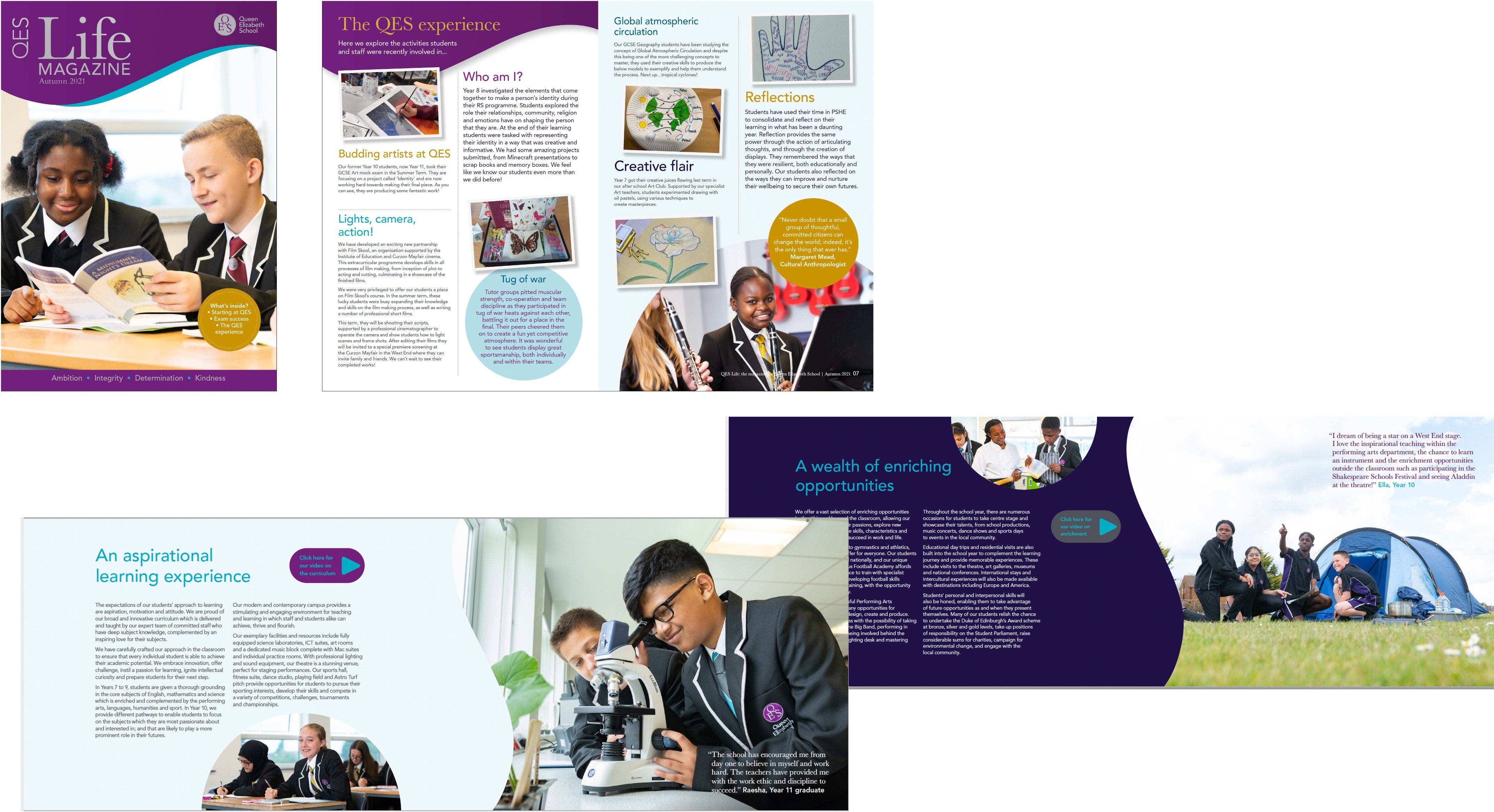 Quote:
"It has been a privilege to work with Grebot Donnelly – they have been our partners throughout the process and change has been inspired inside and out. Their passion, experience and quality of work has been exceptional - and now the excitement is palpable! Rebranding our school has provided us with a perfect opportunity for transformation. But it's not simply about appealing to our external audience; it's been about fundamentally changing the way we do things internally to make sure we deliver the very best education. This is our chance to reinvigorate staff and students, move away from the comfortable norms and get everyone to know and buy into our new approach. The future is very exciting; we have tremendous plans to develop, expand and grow – this really is a new chapter in our history." Mrs R McPherson, Headteacher